From the beginning as an idea in a dermatology clinic in Ireland to a Cosmeceuticals brand sold through the USA, Europe and Asia.
Adare Aesthetics Limited t/a REFORM Skincare, & REFORM Skincare Inc. is a cosmeceutical brand registered in the State of Delaware, USA with offices in Norristown PA. Our Irish office is locate at 4 Clare Street, Dublin 2, Company Reg No.:525355.
We specialise in dermatology and cosmeceuticals skincare products supplying dermatologists, aestheticians and professional skincare retailers.
Our years on experience in the dermatology sector has allowed us to develop partnerships with the very best chemists and manufacturers to bring together a world class range of Cosmeceuticals, REFORM Skincare Originally founded in Ireland by Adare Aesthetics Limited,
REFORM SKINCARE is emerging as one of the best cosmeceutical brands and it is now sold across the European and American continents. Our whole ethos is based around efficacy and quality ensuring our customers get the best possible products and service from REFORM Skincare Inc.
Our manufacturing laboratory and facility is FDA-Registered with Active Establishment ID E1004379 and is officially licensed by the Nevada Division of Public and Behavioural Health as a Cosmetic Manufacturer. We also engage with US manufacturers in the State of Florida.
IVAN LAWLOR

CEO / FOUNDER
Ivan is the founder of REFORM Skincare and is based between Dublin, Ireland and the USA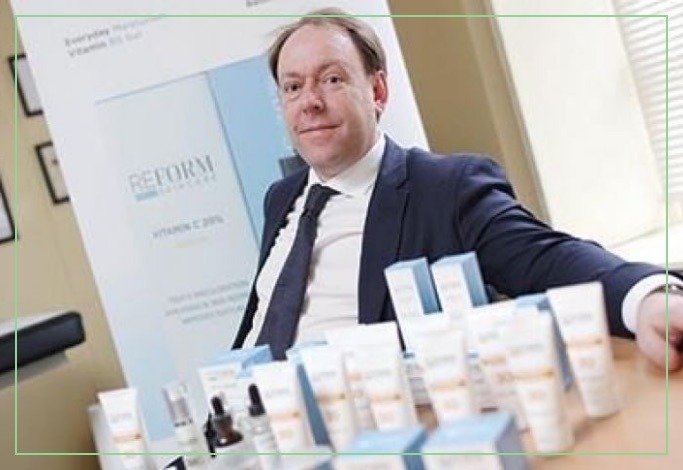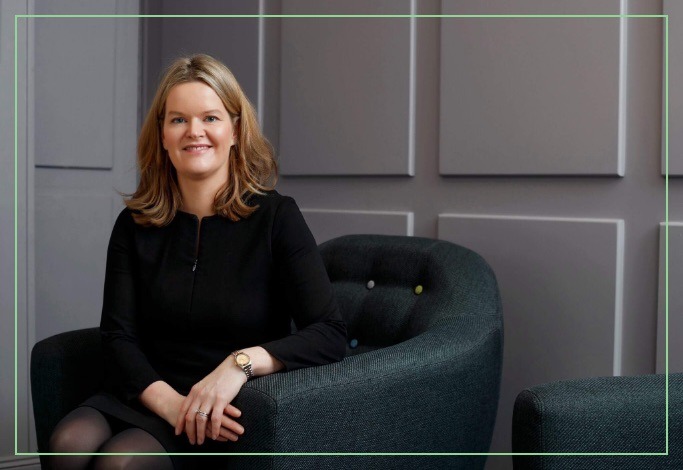 DR. NAOMI MACKLE

MEDICAL DIRECTOR
Dr. Naomi Mackle is responsible for product research and selection.
DO YOU KNOW WHAT SKINCARE YOU SHOULD BE USING ? TELL US A LITTLE ABOUT YOUR GOALS AND WE WILL GET BACK TO YOU WITH ADVICE
Adare Aesthetics Limited, t/a REFORM Skincare, 4 Clare Street, Dublin 2, D02 VH36
Registered in Ireland: 525355