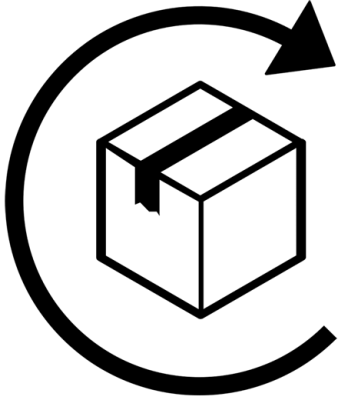 Discounted subscriptions








Shop by solution
Discover skincare solutions to target your concerns
—

or subscribe and save up to

15%
Shop individual products
Discover the power of skincare backed by science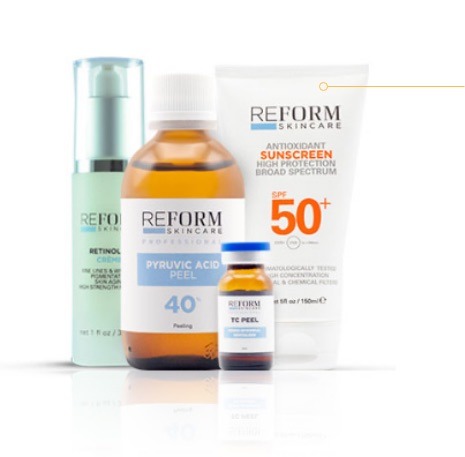 Skincare Science created & Developed around
the use of Antioxidants
& Acids
Antioxidants help protect our cells from damage caused by unstable molecules. These unstable molecules are also known as "free radicals". Free Radicals are reactive chemicals that have the potential to harm cells. High levels of free radicals in the body can be caused by exposure to environmental toxins eg. pollution.
DO YOU KNOW WHAT SKINCARE YOU SHOULD BE USING ? TELL US A LITTLE ABOUT YOUR GOALS AND WE WILL GET BACK TO YOU WITH ADVICE
Dermatologist Recommended Cosmeceuticals
REFORM SKINCARE products' are designed based on clinical research and studies conducted which document antioxidant and active ingredient technology.Our pharmaceutical grade ingredients provide preventative properties to shield sun rays', boost collagen, moisturizer to keep skin clean and clear.
.
REFORM SKINCARE can be easily incorporated into your existing daily skincare regimen, or used in a step-by-step process which embodies the entire REFORM SKINCARE line. Our products are gender neutral with formulations containing powerful ingredients to make a positive difference in the appearance of your skin. With continued use, your skin will retain vital ingredients essential for a healthier,
younger-looking, flawless appearance.
I rarely write reviews, but the Vitamin B5 Gel is an excellent product. It instantly gave my skin a hydrate feeling, was very calming and gentle on my skin
I have been struggling to find a good SPF as I have found most of them to be too oily but your SPF 30 is nice and light on my skin. I really like it…
The Glycolic Wash is my absolute favourite. I use it every morning and at night time and it makes by skin feel so clean and fresh. I have recommended it to all my family and friends.