What is a serum?
Serums are highly-concentrated concoctions with the intent of delivering powerful ingredients directly into the skin. Serums allow you to focus on a specific skin concern like wrinkles, discoloration, dryness etc. and target them directly. Serums can penetrate deeply into the skin and deliver a very high concentration of active ingredients, making them extremely efficacious. Serums are super-powerful and super-specific to target skin issues and solve them.
When should I apply a serum?
Serums should be applied after cleansing and before moisturising so they can deliver powerful ingredients directly into your skin and then be locked in with your moisturiser. Sometimes less is more, these serums are super potent so 3-5 drops of it should do the trick!
What REFORM Skincare serum is best for me?
Serums are suitable for skin types and will significantly improve the appearance of the skin. Serums are most beneficial for people who are looking to target a specific skin concern like ageing, acne, hyperpigmentation, dryness and dull or uneven skin tone.
REFORM Skincare HYAL • VITAMIN C + E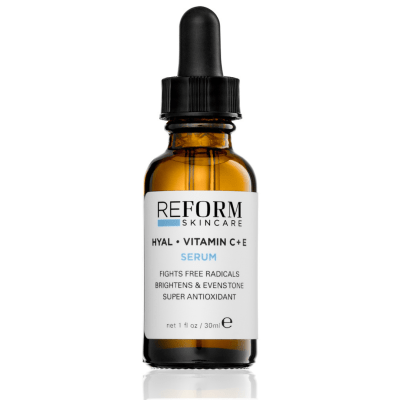 A super serum to brighten, firm, hydrate and protect. This superior antioxidant treatment enhances your protection against environmental aggressors that contribute towards premature ageing and skin damage.
SHOP NOW
REFORM Skincare PHYTO BOTANICAL GEL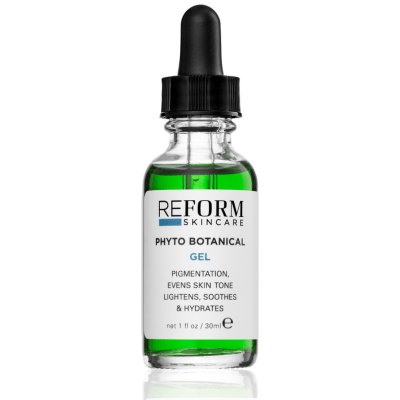 A botanical gel formulation to assist in the treatment of hyperpigmentation. Intelligent skin brightening actives visibly lighten hyperpigmentation to balance overall skin tone, while preventing further discolouration.
SHOP NOW
REFORM Skincare VITAMIN B5 GEL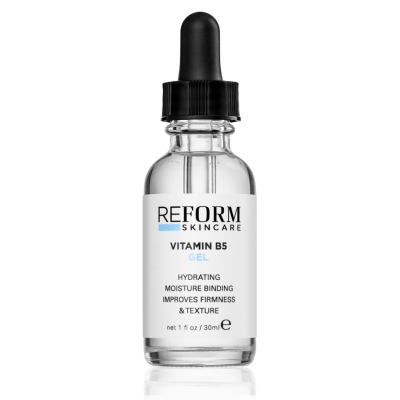 A fast absorbing silky serum to boost hydration and radiance. This oil free gel restores balance and moisture without clogging pores, leaving the skin feeling soft and intensely hydrated.
SHOP NOW
REFORM Skincare VITAMIN C 20%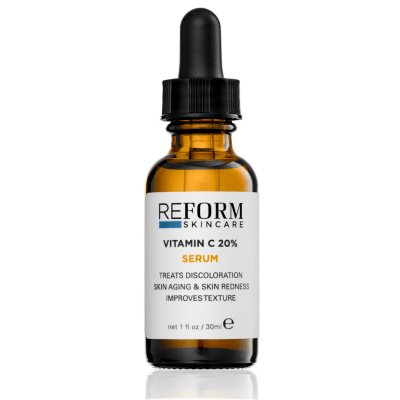 A lightweight serum that promotes a more youthful complexion. This powerful antioxidant serum helps combat the visible signs of ageing, lighten hyperpigmentation and improve skin texture.
SHOP NOW
The bottom line
Face serums are lightweight products that contain a high concentration of active ingredients. They absorb quickly into your skin, making them an excellent next step after cleansing.
There are many different types of serums, each with a unique purpose and ingredients. Some serums help to brighten your skin or reduce blemishes, while others focus on boosting hydration or fighting the signs of aging.
Some serums work better in the morning, while others work best when applied in the evening. If you're still not sure if a face serum is right for you, or which type to use for your skin, simply fill out our FREE online skincare consultation and get advice from one of our experts.