Just because you can't see the sun doesn't mean you don't need to wear sunscreen.
Exposure to sunlight during the winter months and cloudy days puts you at the same risk as exposure during the summer time. Sunburn is not the only side effect of sun damage. In fact, it's prolonged, unprotected exposure to the sun's harmful UVA and UVB rays that can cause some serious consequences no matter your skin type or skin colour.
Skipping Sunscreen Can Lead to Skin Cancer
Ultraviolet (UV) radiation from the sun is the number one cause of skin cancer, but UV light from tanning beds is just as harmful. Cumulative sun exposure causes mainly basal cell and squamous cell skin cancer, while episodes of severe blistering sunburns, usually before age 18, can cause melanoma later in life. Ultraviolet A (UVA) and Ultraviolet B (UVB) rays also affect the eyes and the skin around the eyes. Sun exposure may lead to cataracts, cancer of the eyelids, and possibly macular degeneration.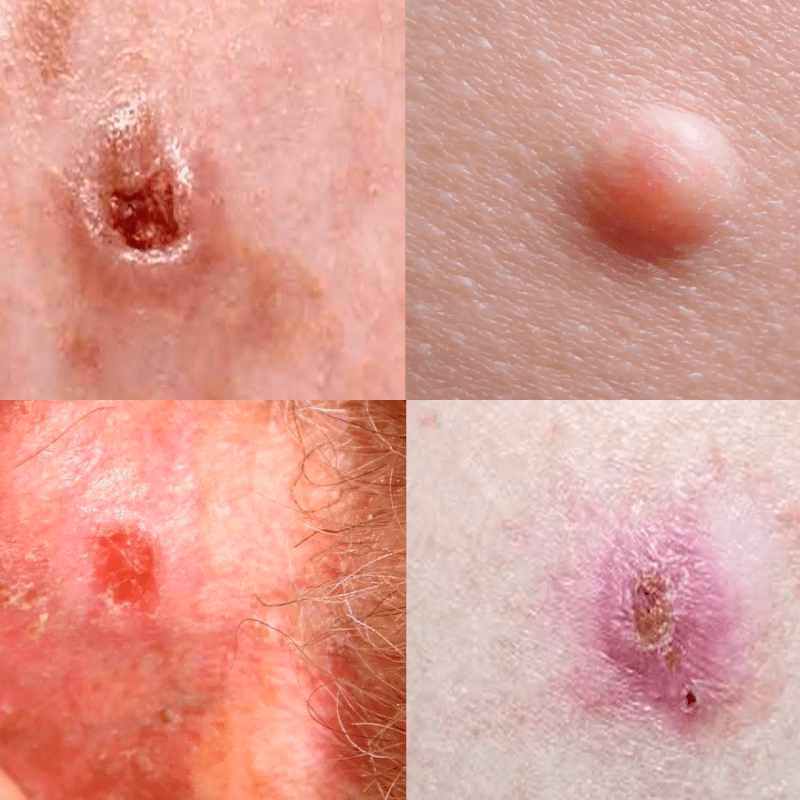 Skipping Sunscreen Can Also Cause Wrinkles, Fine Lines and Dark Spots
Wrinkles, fine lines and pigmentation are inevitable skin woes that often appear as we age. While we like to place blame on getting another year older, the main culprit is photoaging — damage to the skin caused by exposure to sunlight and ultraviolet (UV) light. Responsible for 90 percent of visible changes to the skin, photoaging is a direct result of cumulative sun damage you've been exposed to throughout your life. Light is around us at all times, making sun damage a year-round concern for healthy skin. Chronological skin aging can't be helped (it's tough to fight time), but photoaging accelerates the process. The good news is that it's completely preventable with the use of a daily sunscreen.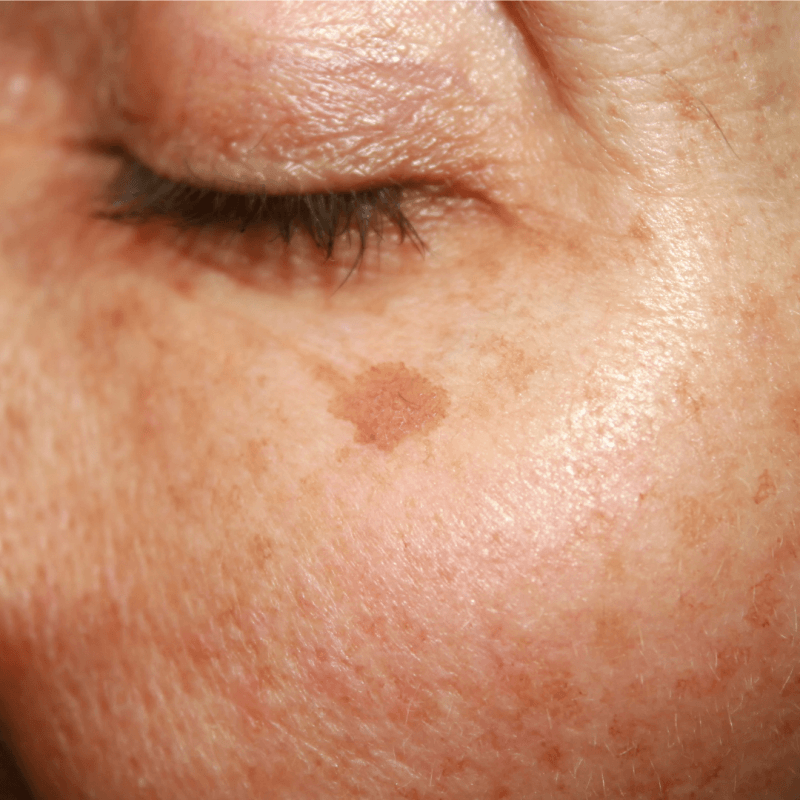 Which REFORM Skincare Sunscreen is best for you?
REFORM Skincare SPF 30 mineralised sunscreen is a non greasy, non whitening, easily spreadable, broad spectrum, natural solution for sun care. This product is enriched with panthenol and vitamin E, giving it moisturising & antioxidant properties. This sunscreen is best suited to oily, blemish prone as it will not clog pores. Because this sunscreen is completely natural, it is also an excellent choice for sensitive skin.
REFORM Skincare SPF 50+ Antioxidant Sunscreen is a high protection sunscreen delivers SPF 50 broad spectrum protection against the sun's harmful UVA & UVB rays. Antioxidant properties boost the skin's environmental defences & prevent premature ageing. This sunscreen is best suited to older skin, sun damaged skin and skin sensitive to solar radiation.