Our wardrobe is not the only thing we need to change in the winter months, we may also need to adapt our skincare.  As temperatures drop, dry air, blustering winds and exposure to indoor heat sucks the moisture from our skin and strips it of oils that are essential for a healthy skin barrier function. These conditions can also spark skin sensitivity, redness, and irritation.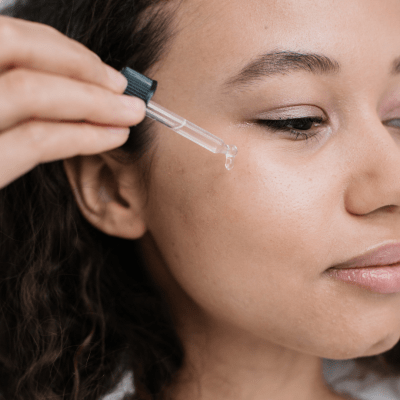 Start with a hydrating serum
When the air outside is cold and dry, the water in your skin evaporates more quickly, leaving your skin gasping for moisture. Our dermatologist recommends REFORM Skincare Vitamin B5 Gel, a silky gel with a combination of Vitamin B5 and Hyaluronic Acid. Hyaluronic acid helps to bind water to collagen so that skin appears plumper, dewier and more hydrated. Vitamin B5 also helps to bind moisture in the skin and assists in stabilising the skin barrier, helping to prevent epidermal water loss. REFORM Skincare Vitamin B5 gel can easily be incorporated into any skincare routine.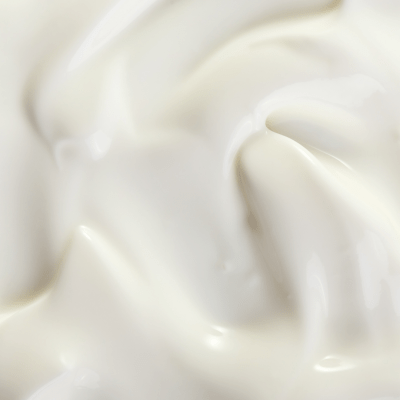 Bring back a moisturiser
With an increasing number of hydrating serums on the market, some people are choosing to ditch their moisturiser. This might work for some skin types but if you suffer from dryness due to harsh winter weather, it may be time to get back to basics and reintroduce a moisturiser. The main benefit of a moisturiser is to seal the skin, locking in moisture and nutrients. REFORM Skincare Everyday Moisturiser nourishes and enhances dehydrated skin and helps protect against free radicals and environmental damage. Vitamin A & E also soothe and protect the skin while marine extracts keep the skin clean and clear.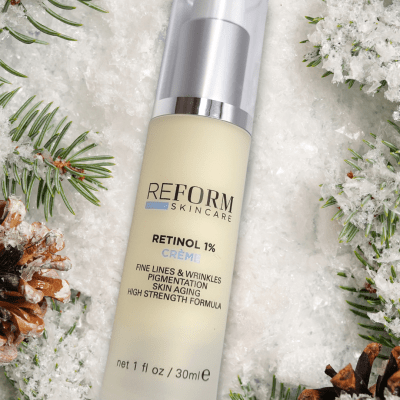 Reintroduce Retinol
Retinol is one of the most important anti-aging ingredients to hit the skincare market as it helps combat the major signs of ageing. Since retinoids are so active, they'll make skin more photosensitive – which is why winter is an especially smart time to introduce them into your daily routine as we tend to spend less time in the sun during the winter months.
REFORM Retinol 1% crème is a high strength retinol that contains Camomile, Cucumber, Aloe Vera and Ceramides, so unlike most retinoids on the market, REFORM Skincare Retinol 1% crème is hydrating and soothing.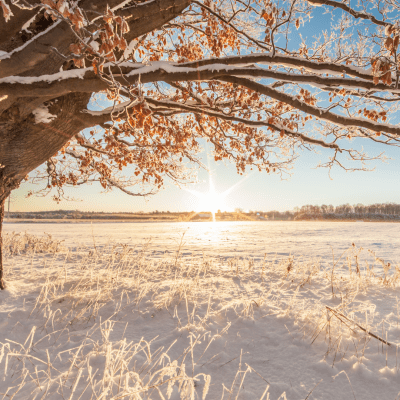 Don't forget sunscreen
If there is daylight, there is sunlight.
Wearing sunscreen in the winter is a necessity as harmful UV rays are present all year round, even on cloudy days. Exposure to UV rays can cause premature aging and sun damage such as wrinkles, leathery skin, liver spots, actinic keratosis and solar elastosis. UVB rays will be more damaging if you're around ice or snow. The UV light can be reflected and hit your skin twice, potentially causing double the damage. At REFORM Skincare we have an SPF 50+ antioxidant sunscreen and an SPF 30 antioxidant physical sunscreen for you to choose from.