REFORM Skincare delighted to team up with goss.ie to become Official Skincare Partner for the 2022 Gossies Awards
The 2022 Gossies will return with a star studded in-person ceremony at The Convention Centre, Dublin on April 8th, hosted by the fabulous Lucy Kennedy.
Guests will be treated to a fabulous three-course meal during the ceremony, which will see some of Ireland's brightest stars awarded across 19 categories.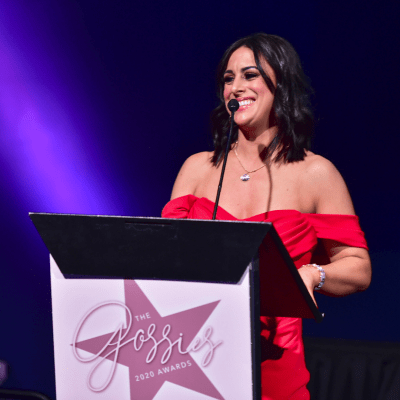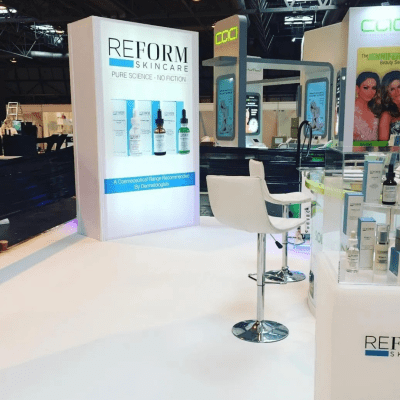 Before the show, nominees and celebrity guests will be invited to the Gifting and Pamper Suite. As Official Skincare Partner, we will be gifting our products to some of the biggest names in the Irish entertainment industry. This is a great opportunity for us to increase our exposure both here in Ireland and across seas.
We are truly delighted to be teaming up with this amazing Irish business and we are so excited to showcase our brand at one of the biggest award ceremonies to take place in our own country.
As well as Official Skincare Partner, we are also thrilled to be sponsoring a brand new category to The Gossies this year – Best Celebrity Podcast. Podcasts have become increasingly popular over the past few years, and some of our favourite faces have climbed the charts since launching their own. From Vogue Williams and Joanne McNally's hilarious podcast My Therapist Ghosted Me, to emotional podcasts like Brian Dowling's Death Becomes Him, these nominees are all worthy winners. We cannot wait to see who wins on the night.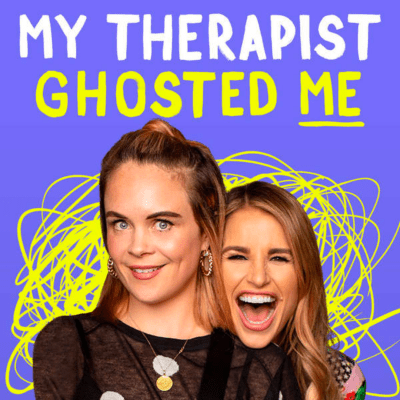 To start the celebrations early we are giving you a 15% discount code. Simply visit www.reformskincare.com and enter code Goss15 at the checkout.